MK10ART's painting of Keith Alan Raniere in his prison cell.
Today is the Summer Solstice, the longest day of the year, the moment during the year when the path of the Sun in the sky is farthest north in the Northern Hemisphere.
It occurs either on June 20 or 21.
And yesterday, June 19, was Vangone Day, the moment in the year when we celebrate that Keith Alan Raniere is the farthest from being able to hurt people again. It was the day he was convicted by a jury of his peers – in 2019 – in Brooklyn federal court, following a six-week trial.
It took the jury, it seems, about 15 seconds to reach unanimity. They lingered a little to order what would be their last lunch together, then fill ed out the verdict forms.
Knowing they were sending an evil rascal to prison for decades to come, they must have enjoyed their last lunch after the lengthy trial.
As I recall, they began deliberations at 10 AM and around two [and this included lunch in between], they came into the courtroom.  Raniere was unshackled and brought in exclaiming, "This is not justice," and then the foreman read off justice to Raniere – guilty on all charges, – every count and every predicate act!
A lot has happened over the years on June 19th. For many readers of Frank Report, the most significant event is that Raniere, the cruel torturer of women, was convicted.  We know it now as Vangone Day.
[Note: There is some dispute by scholars that Vangone Day is rightfully March 26, the day he was arrested and that June 19, is KARma day. Others hold that it is the reverse.]
Raniere has been in custody since he was arrested in Mexico on March 26, 2018, and then deported that same day to Texas, where FBI agents just happened to be waiting for him when he crossed over the border.  They handcuffed him and then escorted him to a prison cell.
He was not granted bail and so, as of today, he has spent two years and almost three months in custody. He has been a slave of the government, never enjoying freedom of any kind, and frequently being abused in custody.
This is justice, for he made many women his slaves, stole their freedom, and abused them.
Since he was convicted of sex trafficking [minimum prison sentence 15 years] and a spate of racketeering-related felonies, he is unlikely to see freedom for decades, if ever. He will be 60 on August 26th. His odds of surviving prison and regaining freedom are small.
His chances on appeal, I think, are slim to none.  He is appealing his verdict based on his allegation that two of the witnesses lied about not planning to be participants in a civil lawsuit against him, and that the judge cut off the cross-examination of one crucial witness, Lauren Salzman.
His birthday used to be celebrated by his followers for 10 days and was called Vanguard Week.  It was celebrated in the Adirondacks, on the shores of Lake George in Silver Bay.
No more will doe-eyed female admirers wait for his beckoning and hop to his cabin bed there.  If he has lovers now, they are male and likely, like he once was, the aggressor. The sex will be rude and crude and fast and he will be on his belly.
He went to trial for six weeks and stood trial alone. His five codefendants – Nancy Salzman, Allison Mack, Lauren Salzman, Clare Bronfman, and Kathy Russell – all took plea deals. None of them has been sentenced despite more than a year elapsing since his conviction.
His codefendants took pleas deals in April 2019, just before his trial started in May, leaving the rascal to stand trial all by himself. One of his codefendants, Lauren Salzman, testified against him. Several of his ex-followers testified against him.
Of course, for many, the conviction of Keith Raniere is not as important as other events that occurred on this day.
Most notably perhaps is Juneteenth.
"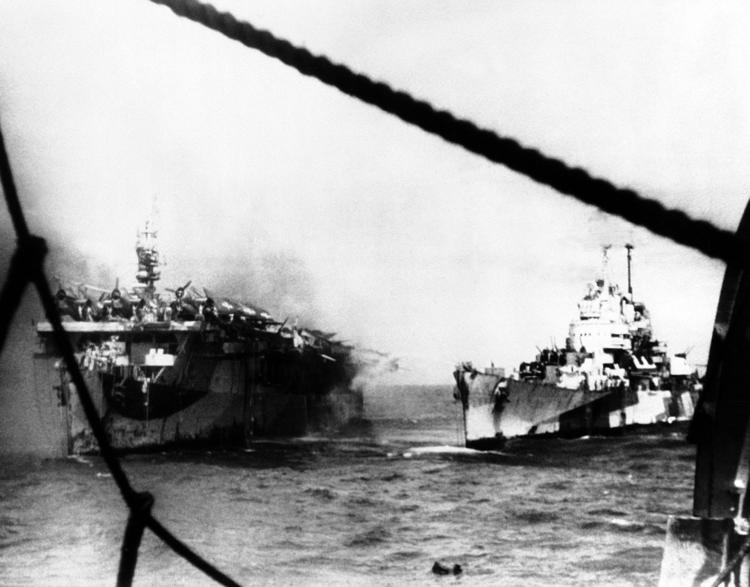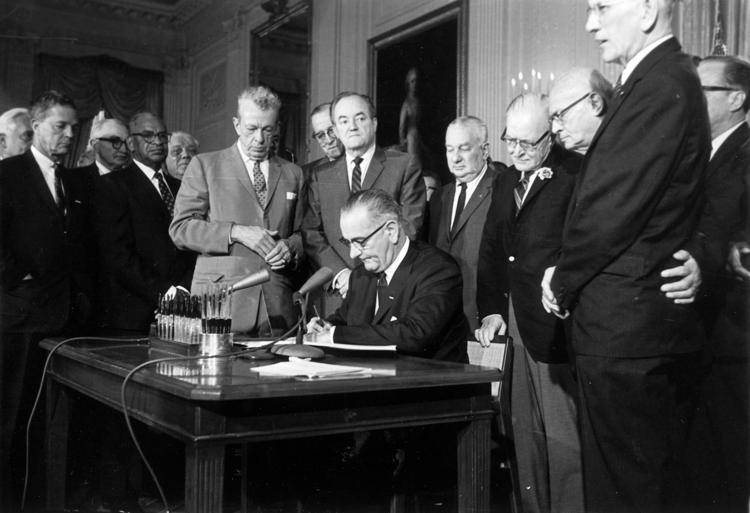 So June 19 is a day associated with freedom, of fighting and winning.
Goodbye Vanguard. His going, near the eve of Summer, at the end of Spring, is symbolic of change and growth and a time of peace.
Happy Summer.