Frank Report obtained tapes of Emiliano Salinas – the son of former Mexican president, Carlos Salinas – admitting – in August 2017-  that he knew all about the DOS branding of women.
At the time only Frank Report/Artvoice was writing about the branding.
Later, on October 17, The New York Times published a story entitled: Inside a Secretive Group Where Women Are Branded.
A few weeks later – in November – Emiliano Salinas told Mexican media he knew nothing about the branding.
https://www.facebook.com/Nacion321/videos/858099627699028/?t=0
Unfortunately for Salinas, the newly leaked tape shows he knew all about female branding. The recording is a telephone conversation between Antonio Zarattini, a former member of NXIVM, and Salinas in August. The conversation is in Spanish.  Zarattini questioned Salinas about the existence of a group of women who were considered slaves and branded with a hot iron.
In addition to Artvoice, Mexican media was given access to the recording.
Aristigui had a story  [You can hear the entire recording here]
El Heraldo had a story  [This is strange, but it seems that the version in El Heraldo was edited and selectively takes out Emiliano's more damning statements.]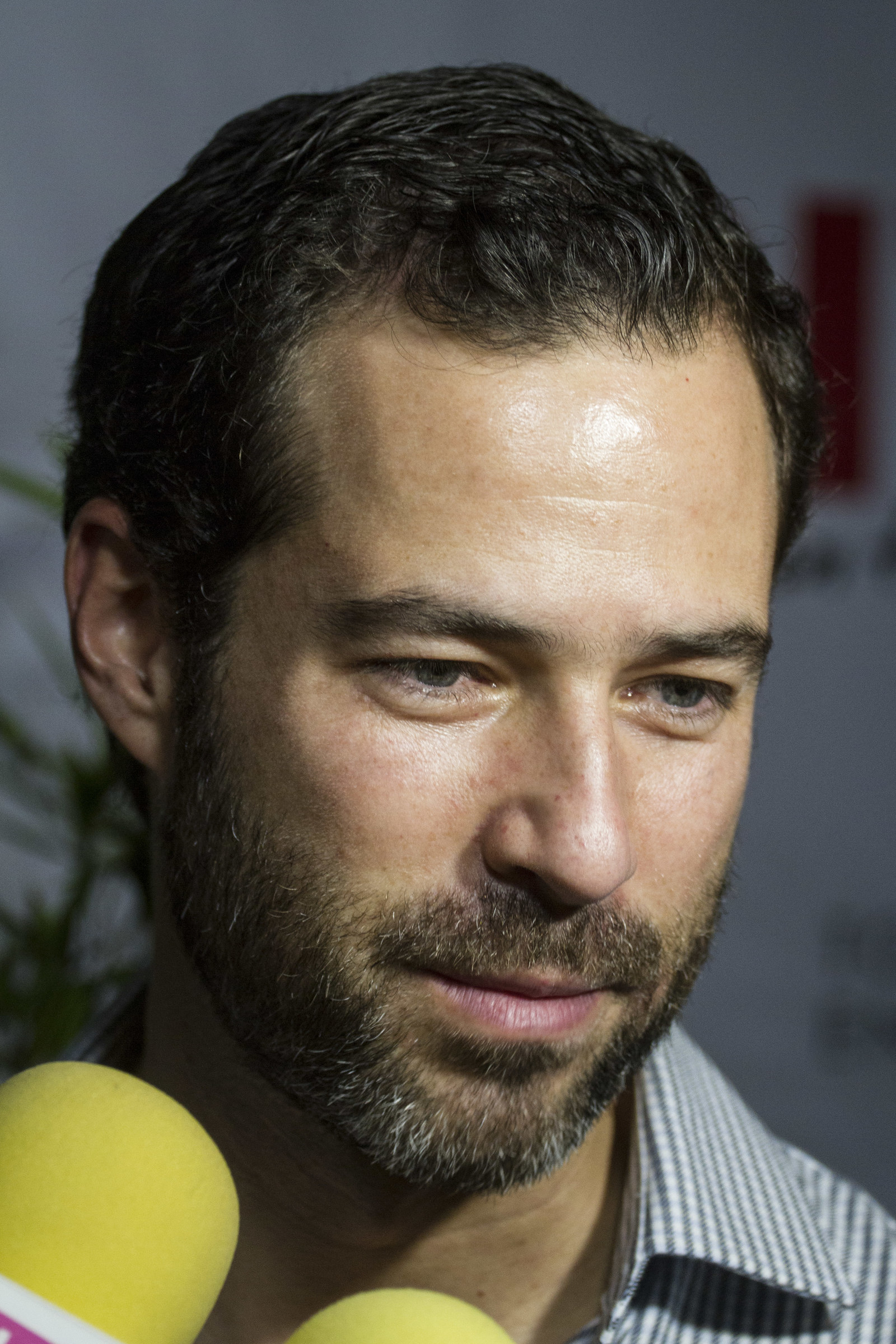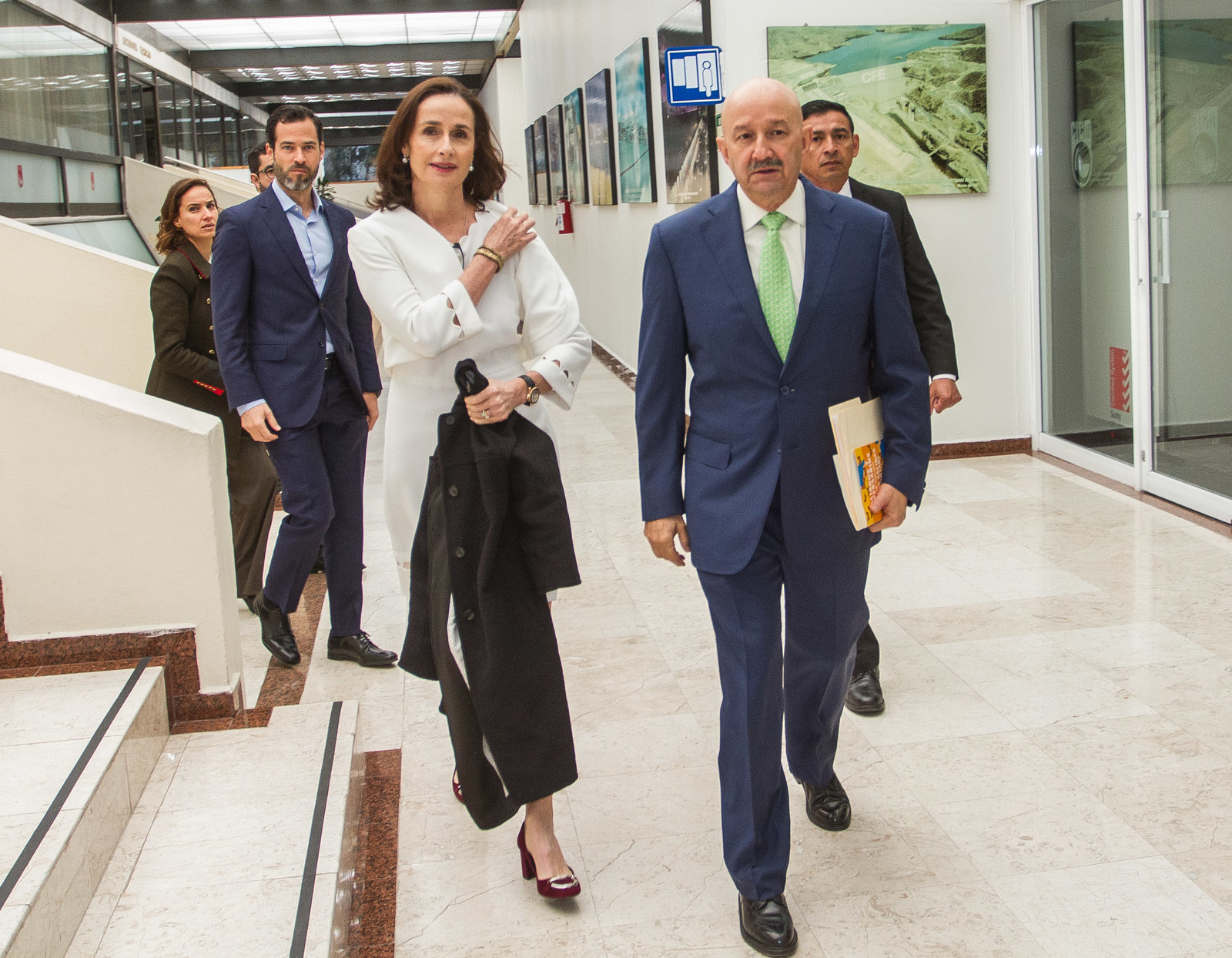 Raniere was arrested on March 26 in the US after being deported from Puerto Vallarta.
Salinas and his lover/partner Alejandro Betancourt in April announced their decision to leave the management of ESP Mexico.
Frank Report exclusively has the complete transcription of the phone conversation.
In the next few posts I will provide the English translation with some explanatory notes.