The Merriam-Webster dictionary defines remorse as "a gnawing distress arising from a sense of guilt for past wrongs". What it doesn't explain is why some ex-NXians have it and some don't.
Just to be clear, I rather suspect that, with few exceptions, almost everyone who became part of Keith Raniere's orbit fell victim, at least to some extent, to his sick and perverted mind. The exceptions would include those who were part of his criminal enterprise for long periods of time and who stayed with him despite knowing what they were doing was wrong; those who still refuse to accept the fact that he's nothing but a scam artist; and those who were bought off or blackmailed into doing his bidding.
For the rest, I tend to think of Raniere as "Patient Zero" in the sense that that term used to be used in the medical community (It's generally been replaced by the term "Index Case"). In other words, he was "…the first carrier of a communicable disease in an outbreak of related cases".
What intrigues me, however, is how to regard those significant players in his criminal enterprise who have now silently turned away from him.
And, unfortunately, there are quite a few of them.
To be sure, they deserve to be praised for finally figuring out that they needed to get away from Raniere and NXIVM. But I wonder why some of them haven't shown some public remorse for what they did – and who they harmed – while they were part of the NXIVM cult.
I don't want to point out specific people because to do so might take away their chance to truly express their own remorse for their actions. I think they know who they are.
I will offer a few suggestions, along the lines of Jeff Foxworthy's "You might be a redneck" humor:
I think it might be a good idea to express some public remorse:
– If you recruited people into NXIVM even after you started having doubts about Raniere and the cult
– If you made a significant amount of money from your participation in NXIVM – even if you didn't pay taxes or report it as income
– If you abandoned family and/or friends in favor of the cult (You at least ought to talk to them)
– If you participated in acts that you knew were illegal
– If you recruited anyone into DOS after you yourself had been branded
– If you helped Raniere, in any way, to commit statutory rape
There are likely other instances that are worthy of some public remorse – and I hope Frank Report readers will point them out. But this isn't a bad starting point – and I will post, without any editing whatsoever, any statements from former NXIVM members who want to express any "gnawing distress" – and publicly apologize for things they did while they were part of NXIVM.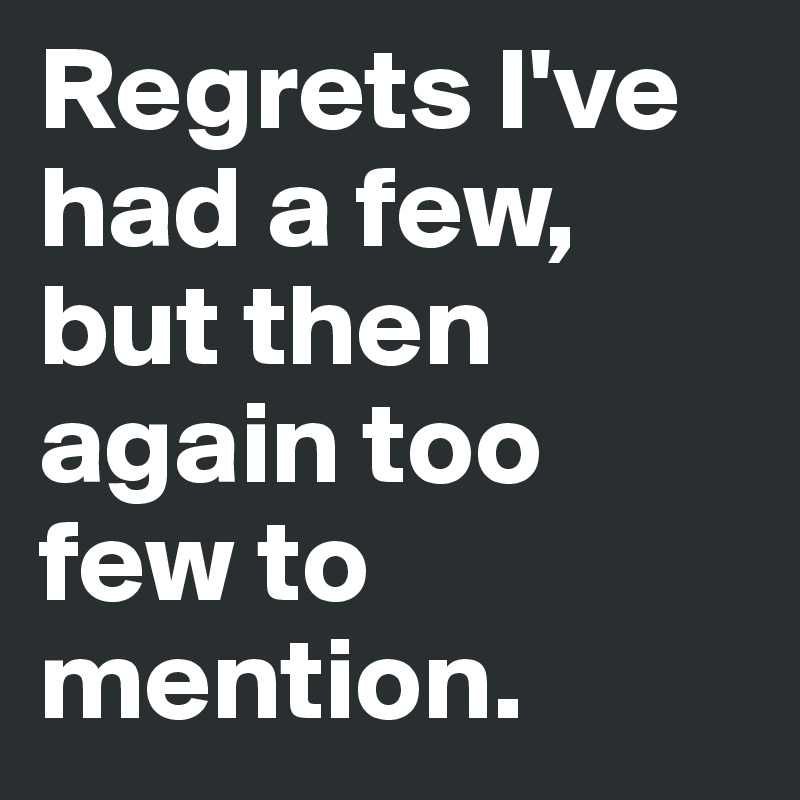 But why should anyone feel remorse?
Prior to his arrest, could anybody have known Vanguard was not the world's most ethical, judo-tough, top three problem solvers in the world?
There were hundreds of media and blog reports about him on the internet, stories that questioned his ethics, his financial integrity, exposed his sexual peccadilloes and [in February 2012] even accused him of statutory rape.
Is it just possible that many people who stayed knew some [or all] of these stories were true and for whatever [selfish] reason they chose to stay?  Maybe it really didn't matter much to them  – they were making money; they were getting friends or sex or taking classes they wanted – maybe they really think – or agree with Raniere – that sex with children is OK – "if there is no pain" – or that they wanted to see certain people destroyed by Raniere because they didn't like them much either.
It's hard to say the reason why, with so much evidence of his being a liar and a criminal – that so many otherwise intelligent people – people who easily could have investigated and discerned the truth about him – stayed with him – enabling him, supporting him – recruited for him – telling people that he created the technology for classes that would lead people to the truth about life [from the mind of a liar] and create a 'more noble civilization [from the heart of a savage]- to fight for him – to commit crimes for him.
Was it cowardice only? Was it brainwashing? That's too easy – brainwashing.
Some of these people may now regret the consequences of their loyalty to a coward, conniver, and criminal – only because he's been caught. They do not seem to regret their own motives, only the consequences – which is fascinating – in and of itself.
They regret more that he was caught and they are embarrassed than that he was a human monster destroying people and they played a hearty role in it.
Speaking of regrets, this is one of my all-time favorite videos.